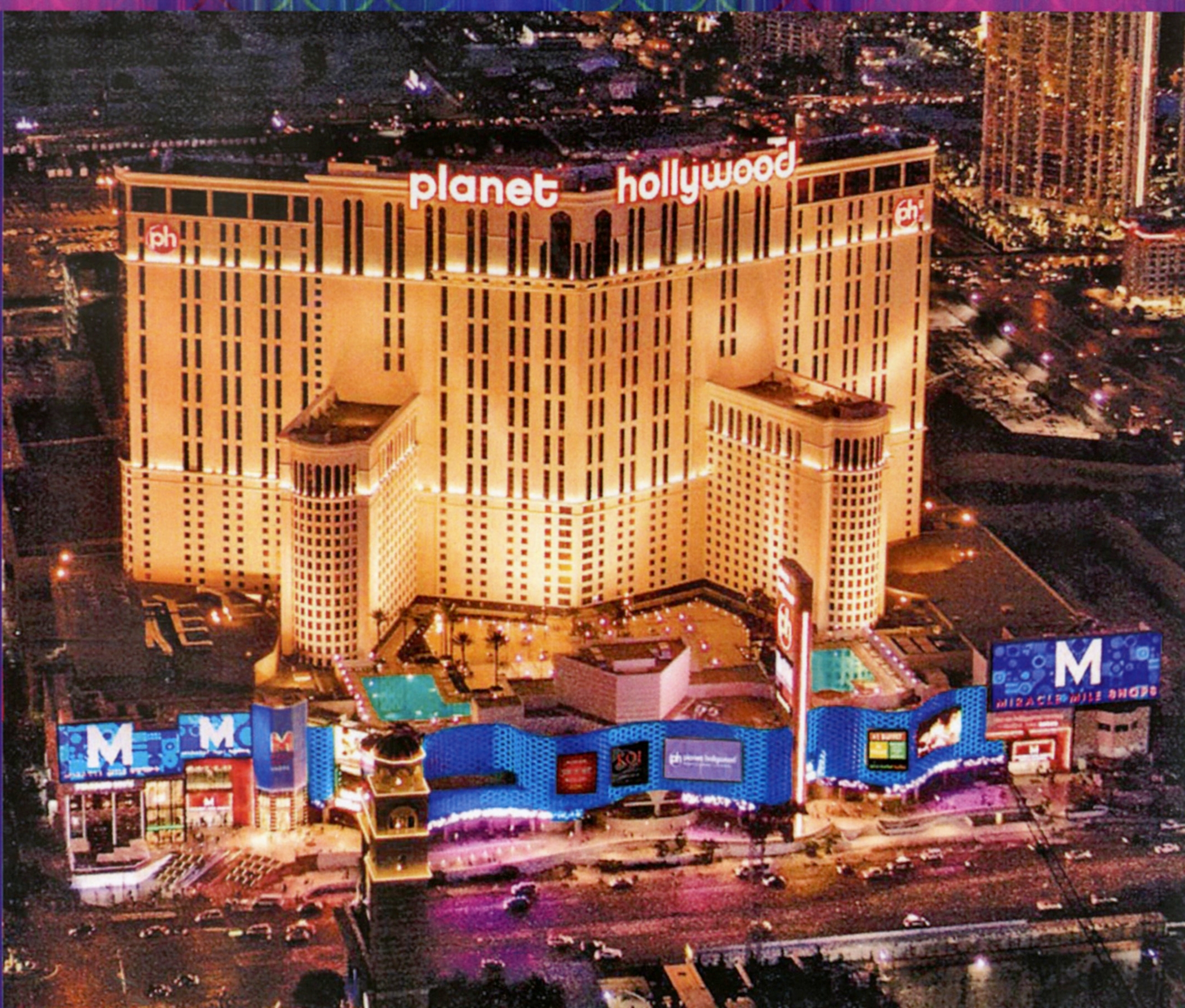 Diamond has teamed up with Planet Hollywood, the host site for the 2014 Retailer Summit in Las Vegas to offer retailers planning to attend the Retailer Summit discounted accommodations.
Note that the discounted rates are only available to retailers that make their reservations for a limited time: make your reservations by this coming Tuesday, April 22, 2014.
Discounted rates start at just $139/night*
Please note: Planet Hollywood will be Diamond's official hotel, also where the Opening Night Reception will be held on Saturday, May 17.
To get the guaranteed room rate: you must say you are with "Diamond Summit." The hotel accepts Visa, MasterCard, American Express, Discover, or Diners Club.
Ready to make your reservation?
Book online here
Call 866-317-1829 (U.S.)
*Resort Fee & Taxes*
A daily resort fee of $20.00 per room, per night plus the current Clark County room tax of 12%
(tax is subject to change), will be charged in addition to the room rates set forth above. This
fee includes:
Unlimited local phone calls (no long distance or international calls)
Two (2) Guest admissions per day to the Fitness Center (does not include use of the spa)
In-Room Internet access to include one (1) device per room per day (Property-wide and inter-property roaming available at that property for an additional fee.)
Unless otherwise specified, the resort fee will be posted to each room account.
For a map/key of the Las Vegas strip, including other hotels and venues in the area, click here for this printable map.
Check the Summit Site often for more news!